Discover a vibrant and collaborative workspace where innovation meets community. Our coworking space provides the perfect environment for entrepreneurs, freelancers, and remote workers to thrive and connect with like-minded professionals.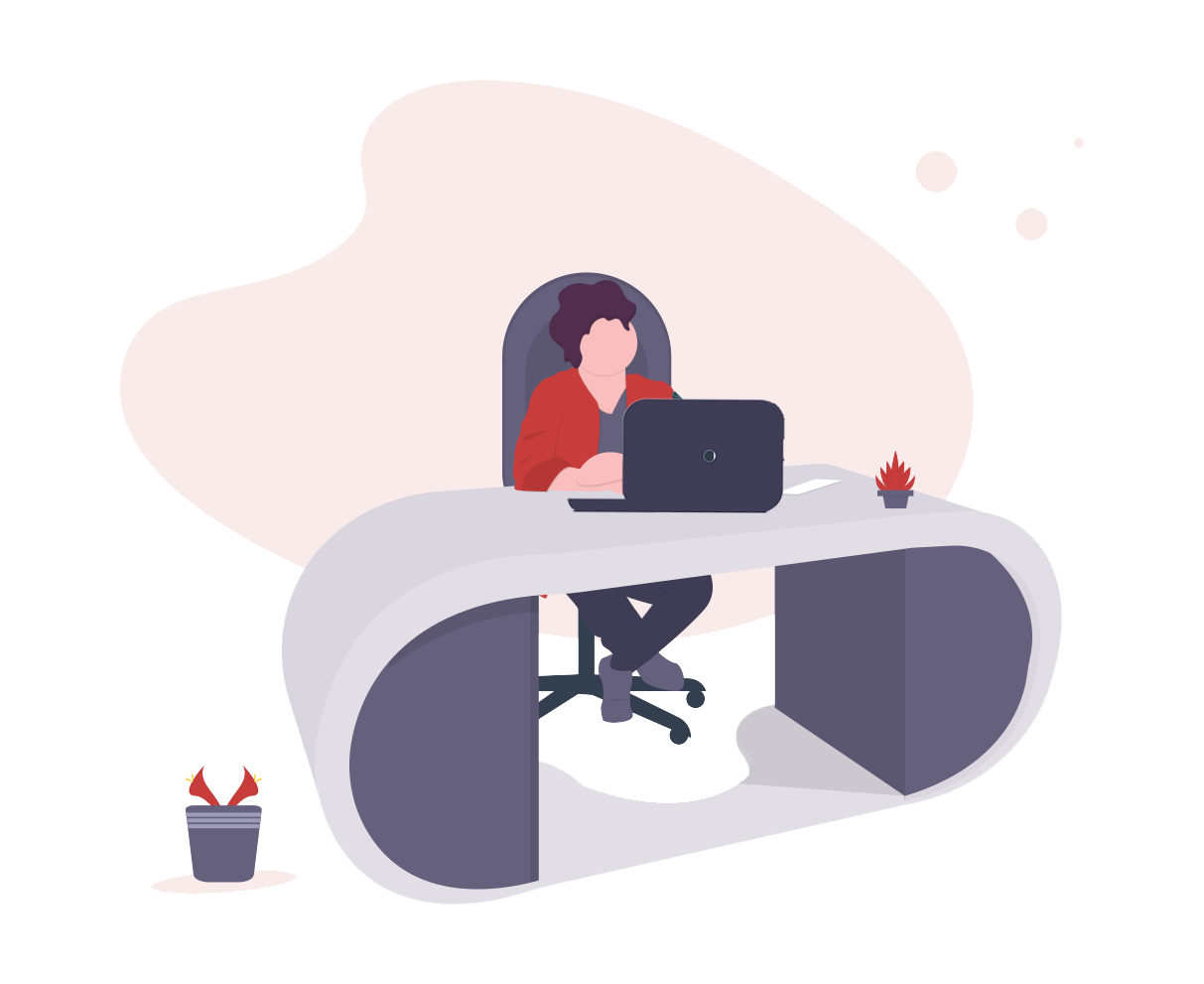 Coworking
Looking For a Hot Desk at Coworking! We have it all.
Private Offices
Dedicated Seating Space for Office for Your Team!
Meeting Room
Silent Meeting Rooms for Discussions and Meeting.
Virtual Offices
Get the Physical Address for Your Business.
Events


that bring us
all together.
Testimonials - Why People Love Us!
Devashish Chaudhuri
"One of the most innovative coworking space in Jaipur. Great food and ambience at the ..."
Sourabh Bajaj
"The place has a vibe for both networking and productivity. Met so many amazing people ..."
AES PRO
"We provided technicals for one live show a few days back, and while working we didn't ..."
Heeral Singh
"The RAW Coworking space in Jaipur offers an amazing vibe to work with the utmost focus ..."
© Copyright 2023 – Red Art Works